"Wistful"
Hair comb made from inherited silk roses with metal base.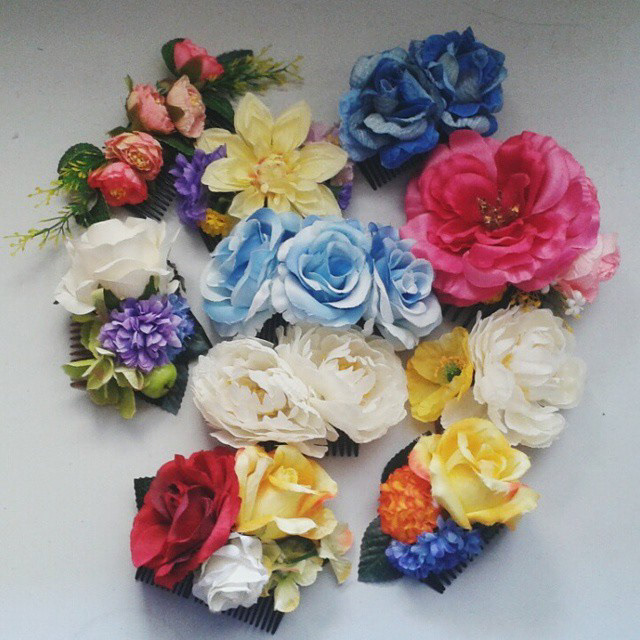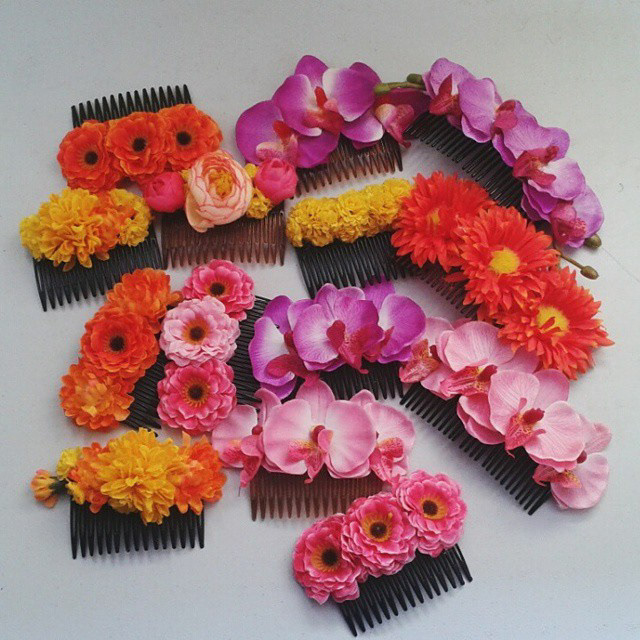 Assortment of hair combs and hair pins. Artificial flowers and mix of plastic and metal bases.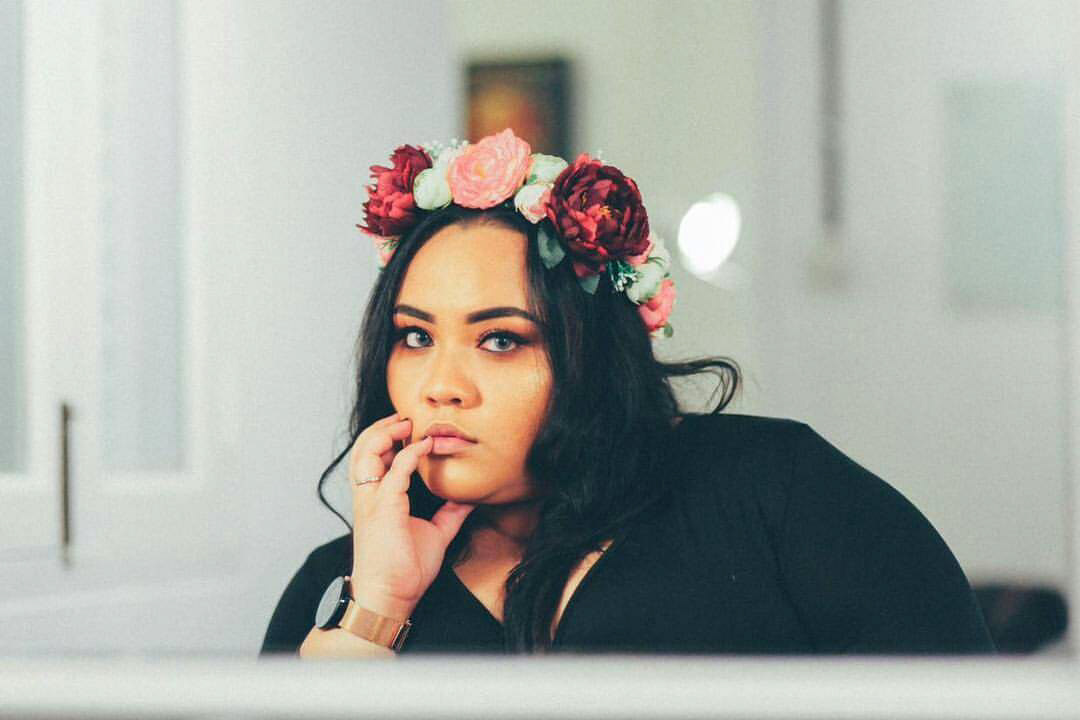 "Her eyes sing fire"
Commissioned bridal crown.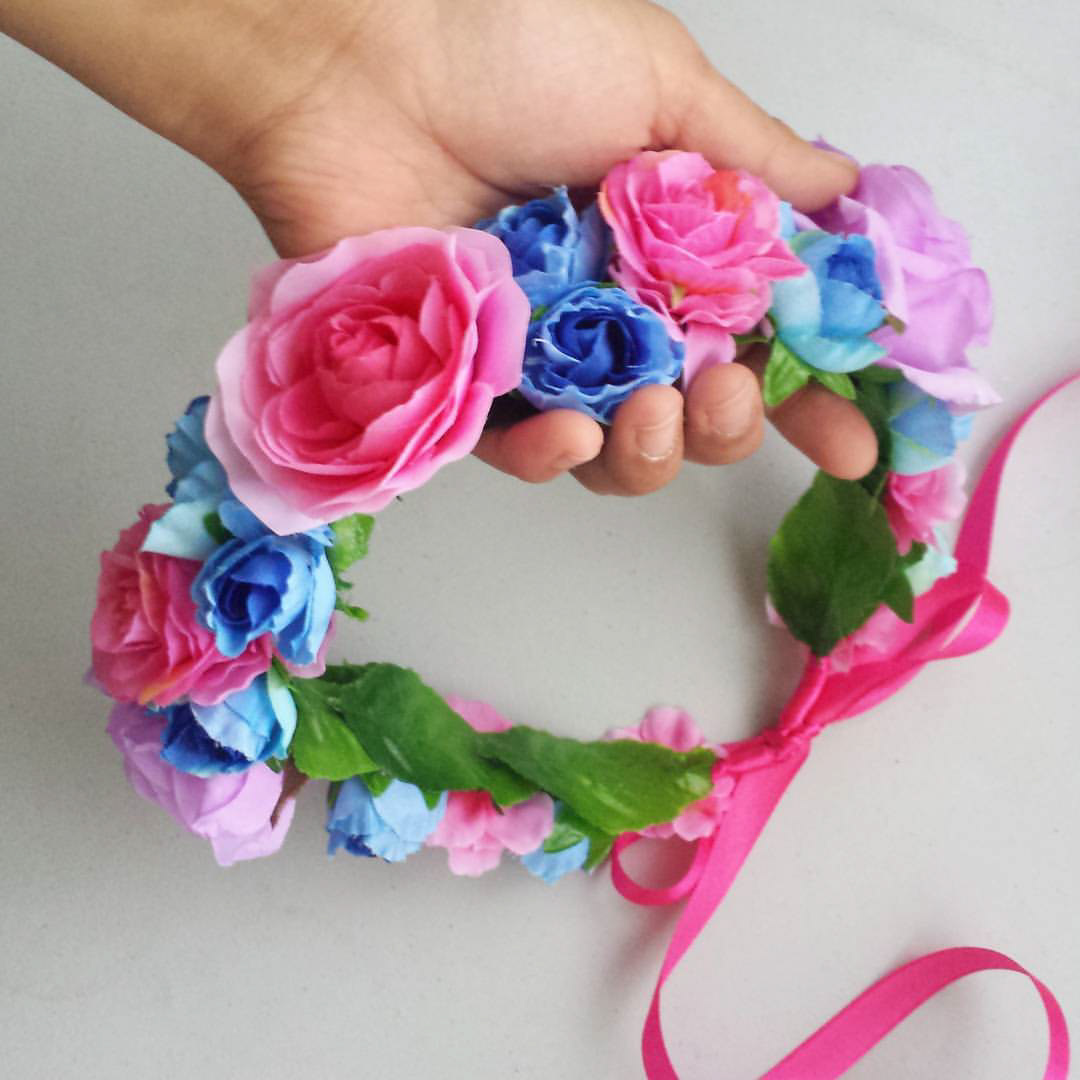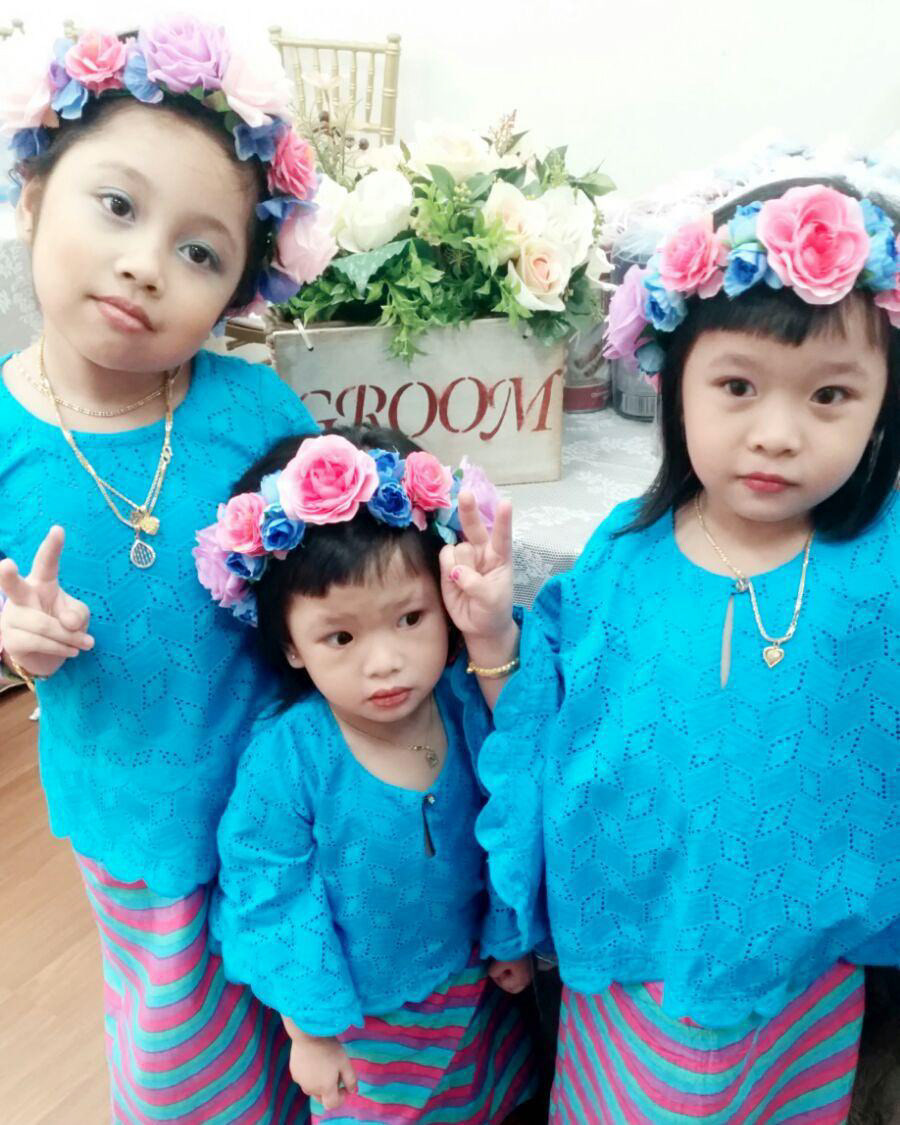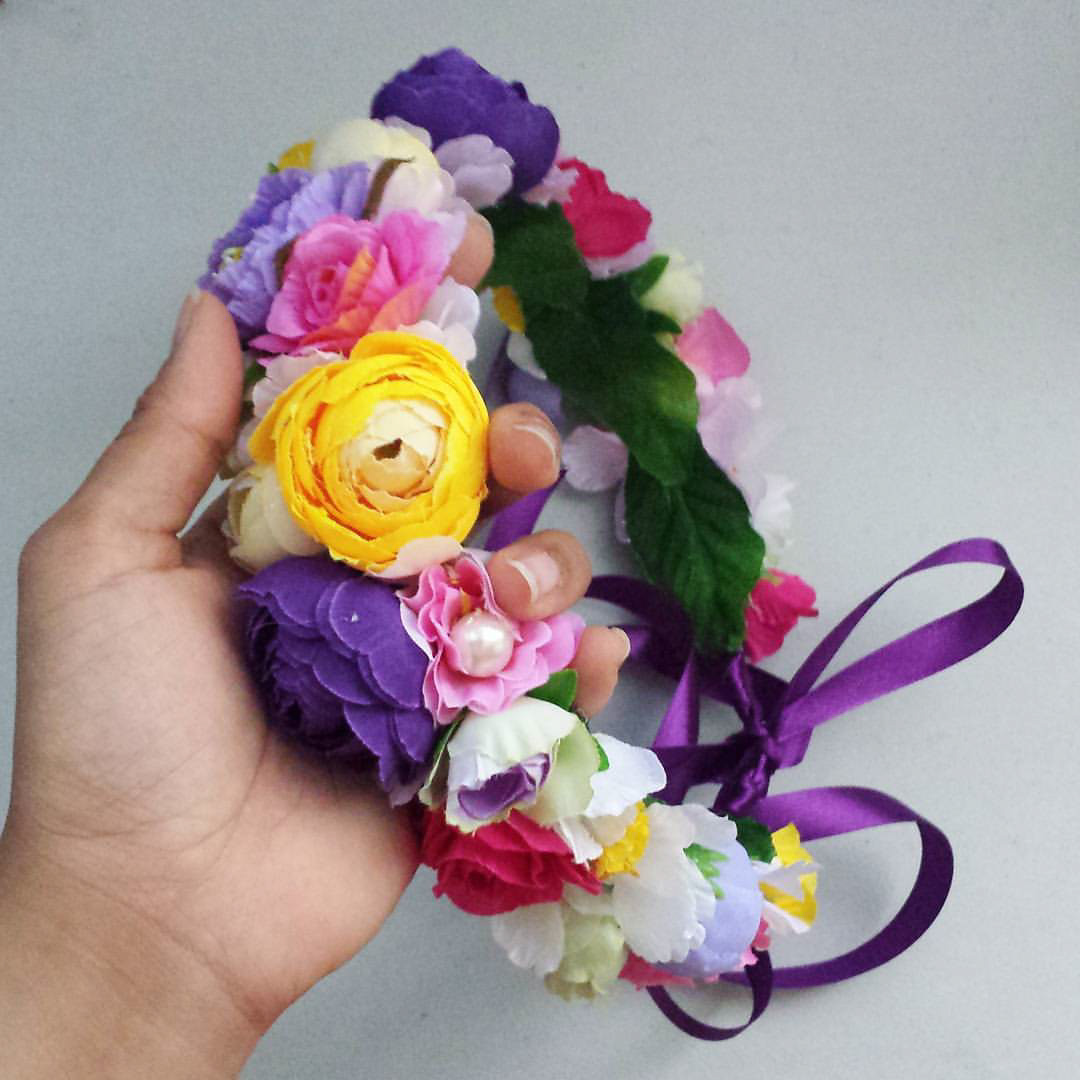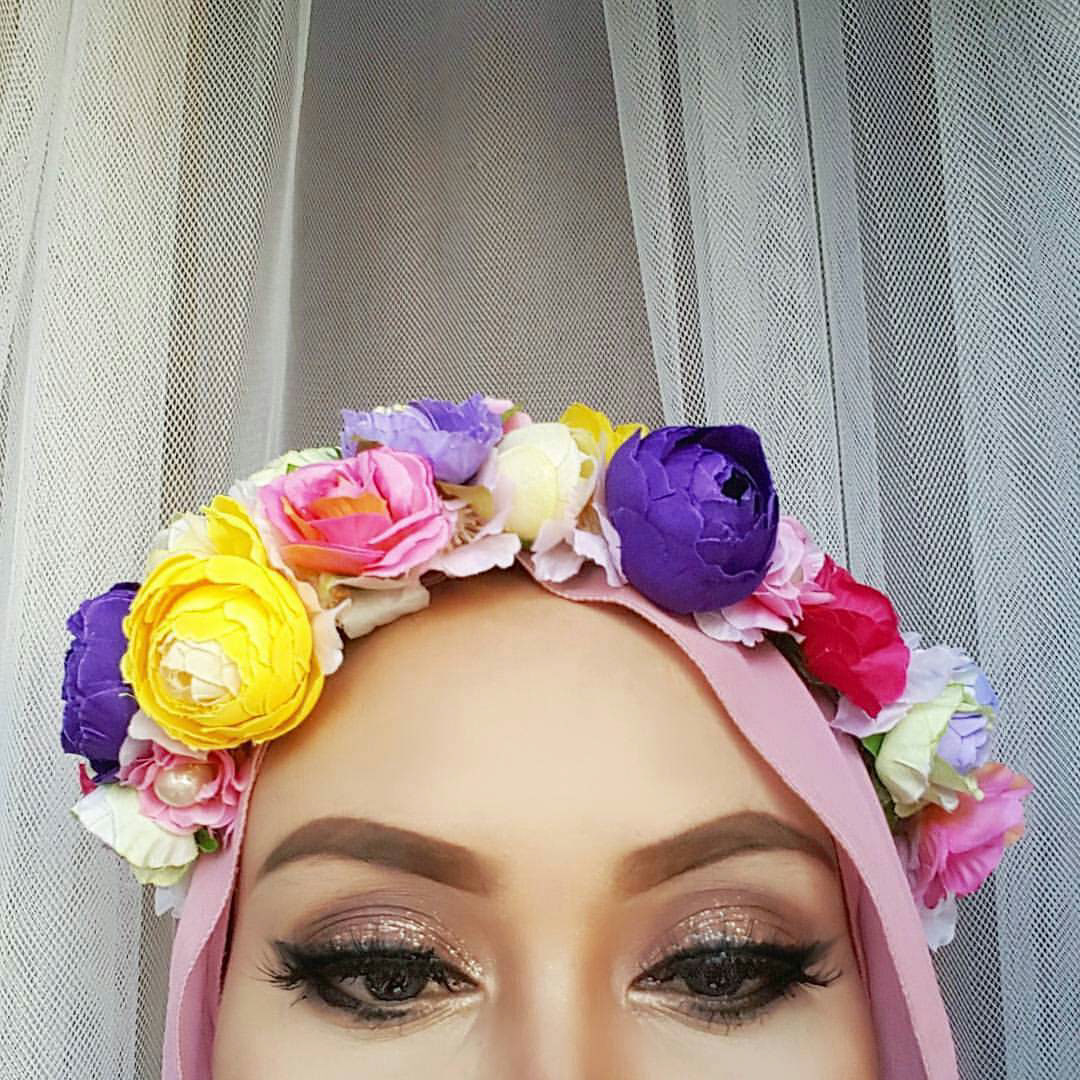 "Versions of Spring" & "Joyous"
Matching floral crown commissioned for flower girls (L) and custom crown(R)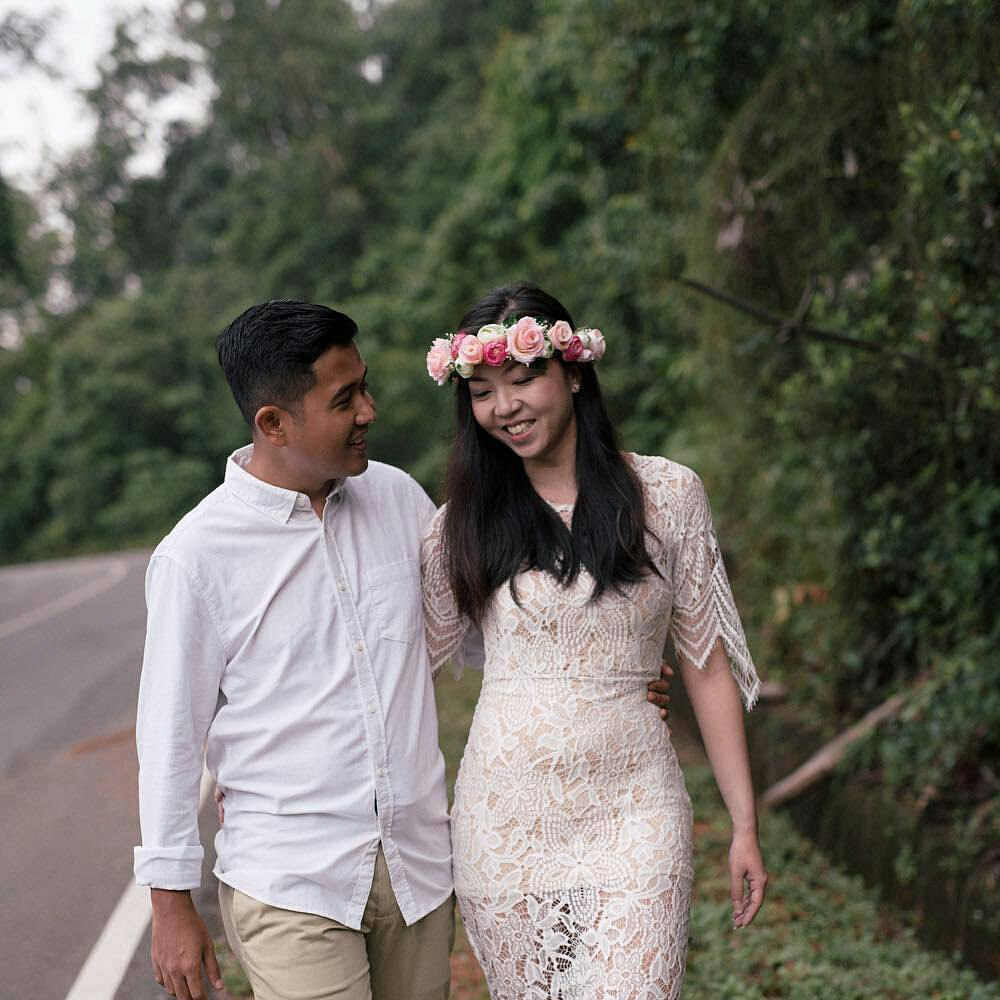 "Spring Romance"
Custom floral crown for client.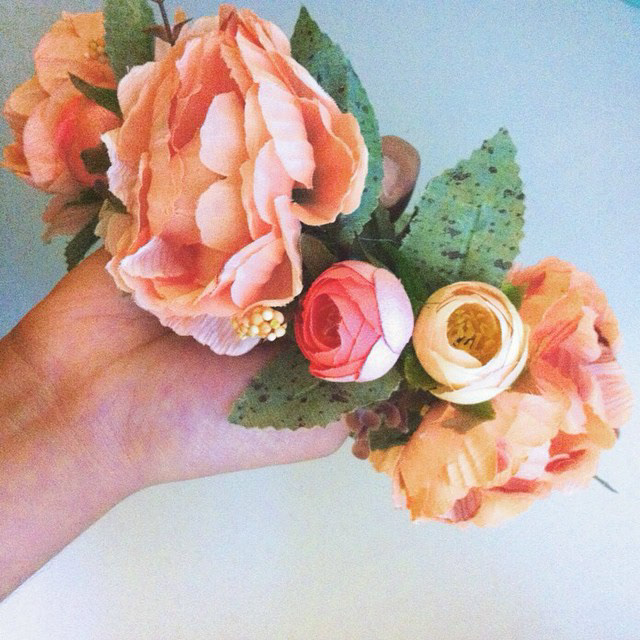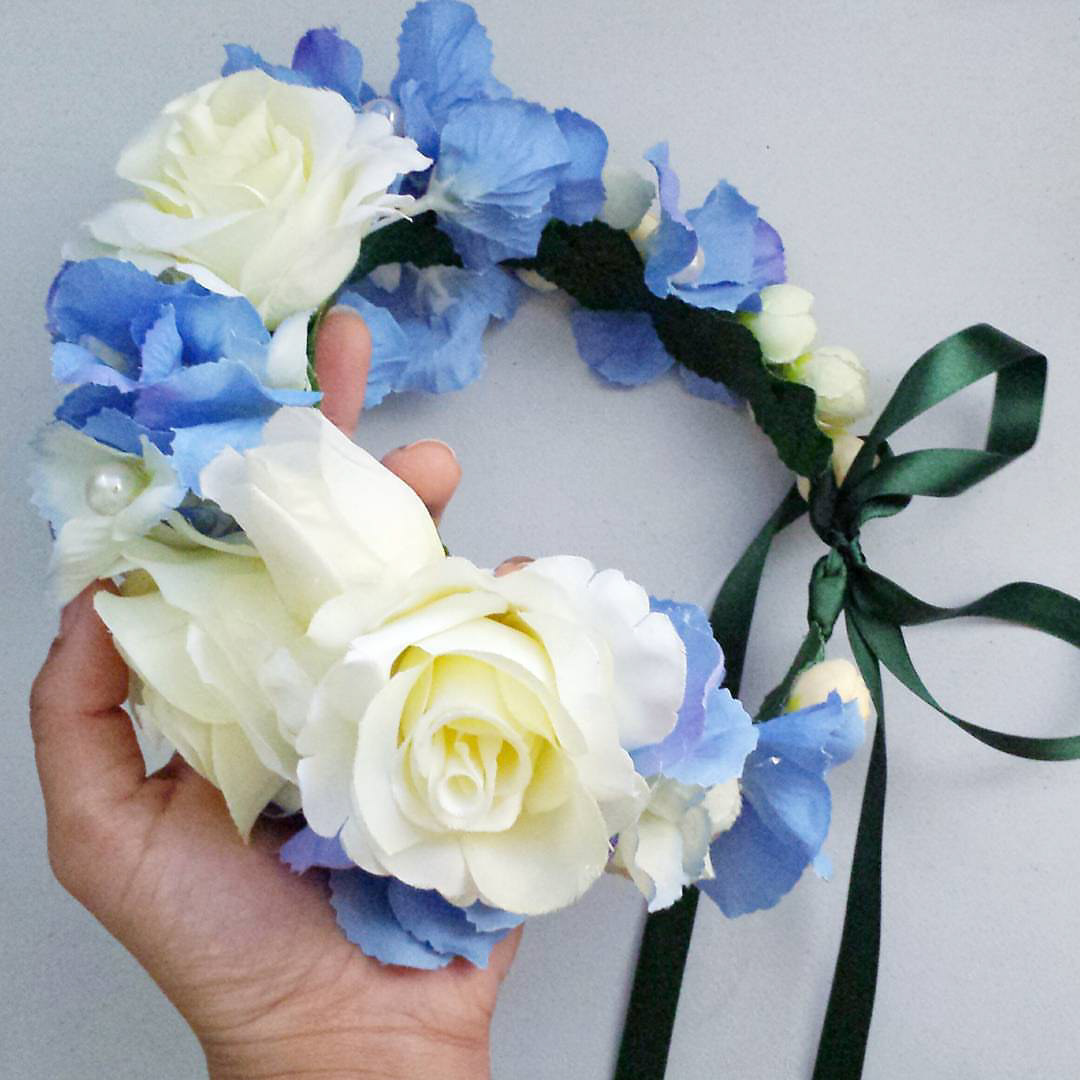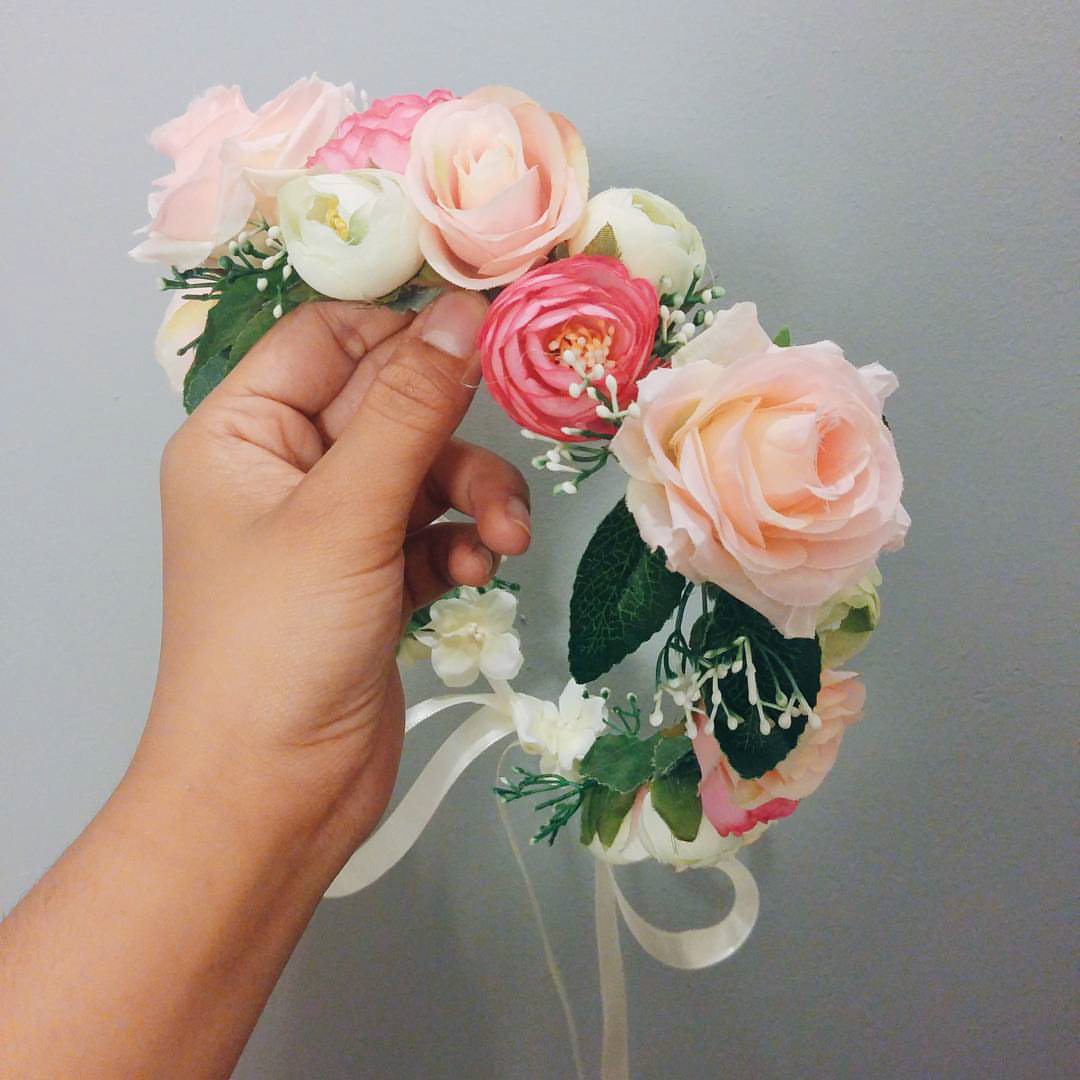 "Spring in her seasons", "Roses and Hydrangeas", "Doe Deer", " Morning Mist"
Custom orders, made in silk and artificial flowers, horns made of air dry modelling clay, finished with silk satin ribbons.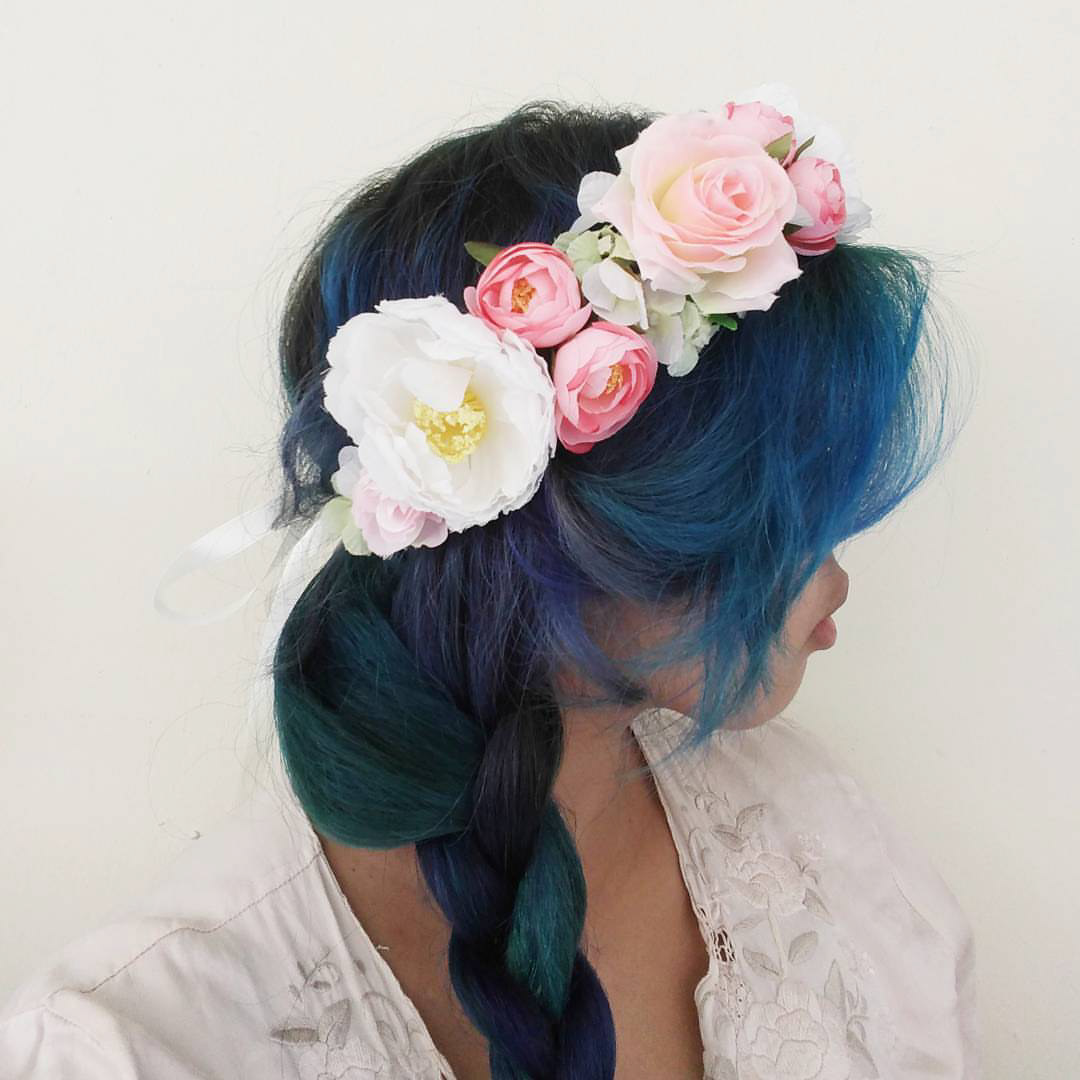 "Hopeless Romantic"
Silk and artificial flowers on a base of adjustable wire, finished with satin ribbon.