Rhinestones, lycra and stripping, oh my! Here are some of my favourite looks created for my fabulous clients for burlesque acts.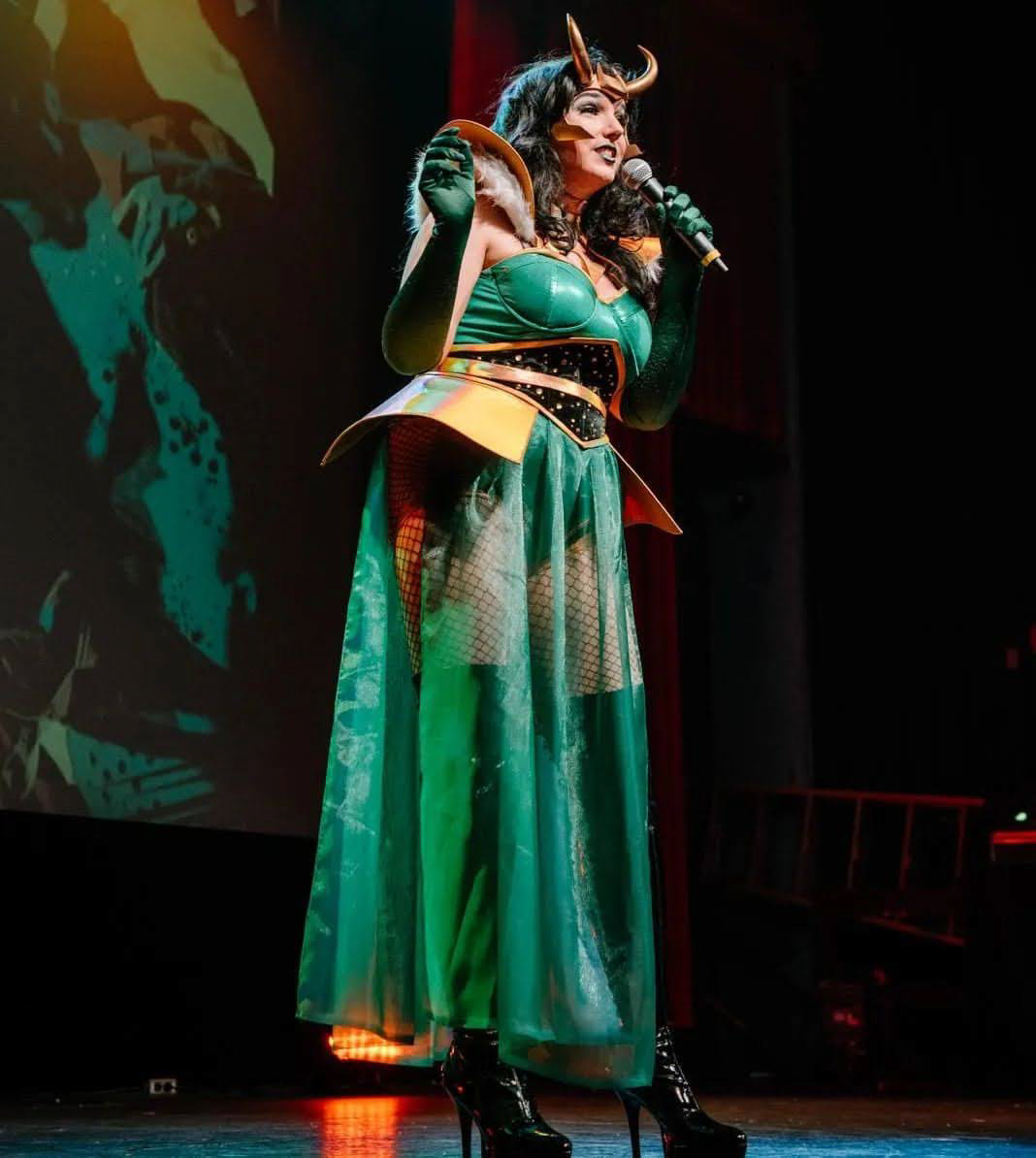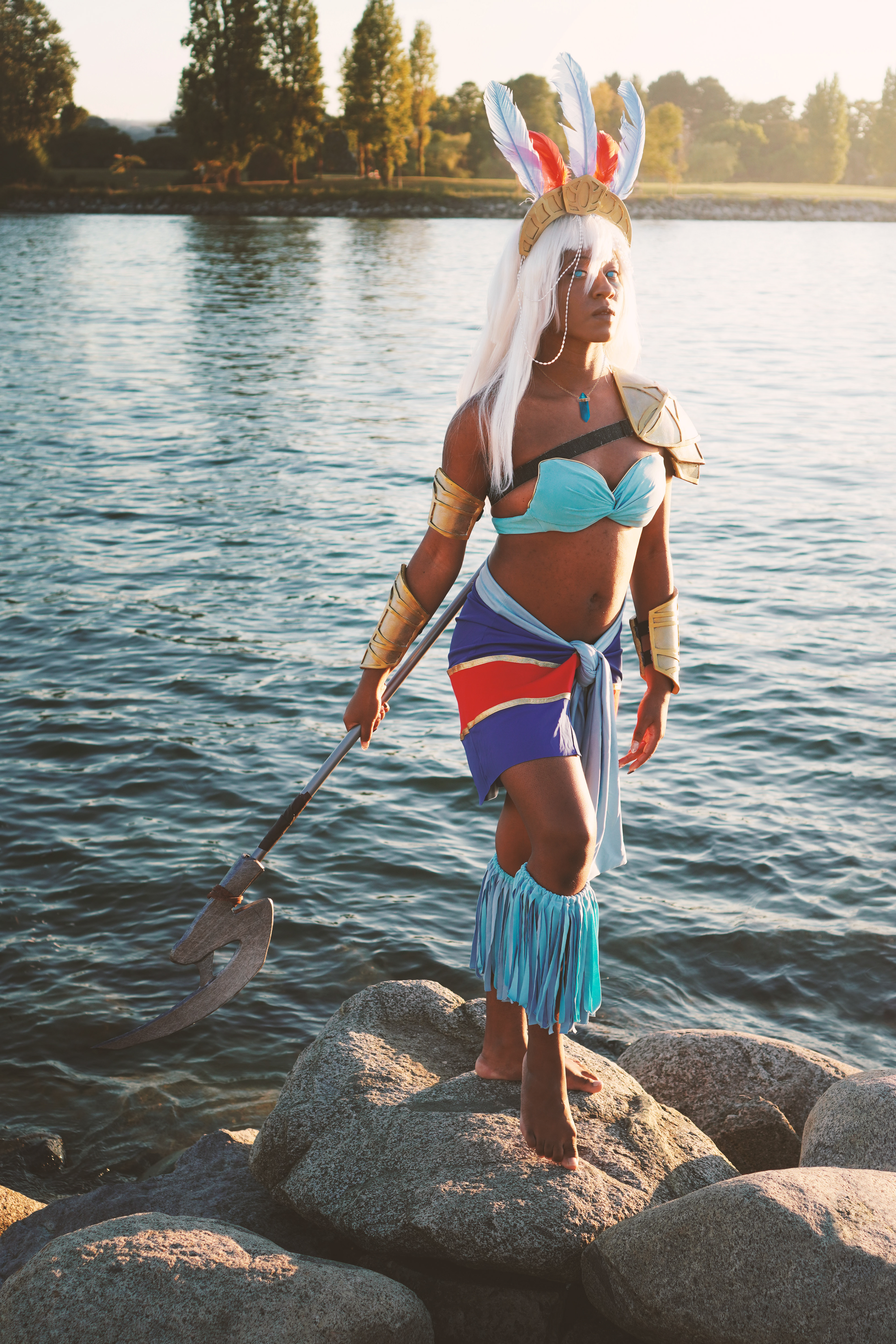 "Queen Kidagakash"
mADE FOR aNDROSIA wILDE: bRA AND SKIRT SET, modelled after the Character "kida" from disney's Atlantis, fitted with light armour.

Costume & Headpiece/Photography: Anis Razali
Model/MUA: Androsia Wilde
prop weapon: hugh tran
image editing/retouching: ZAL EMPTY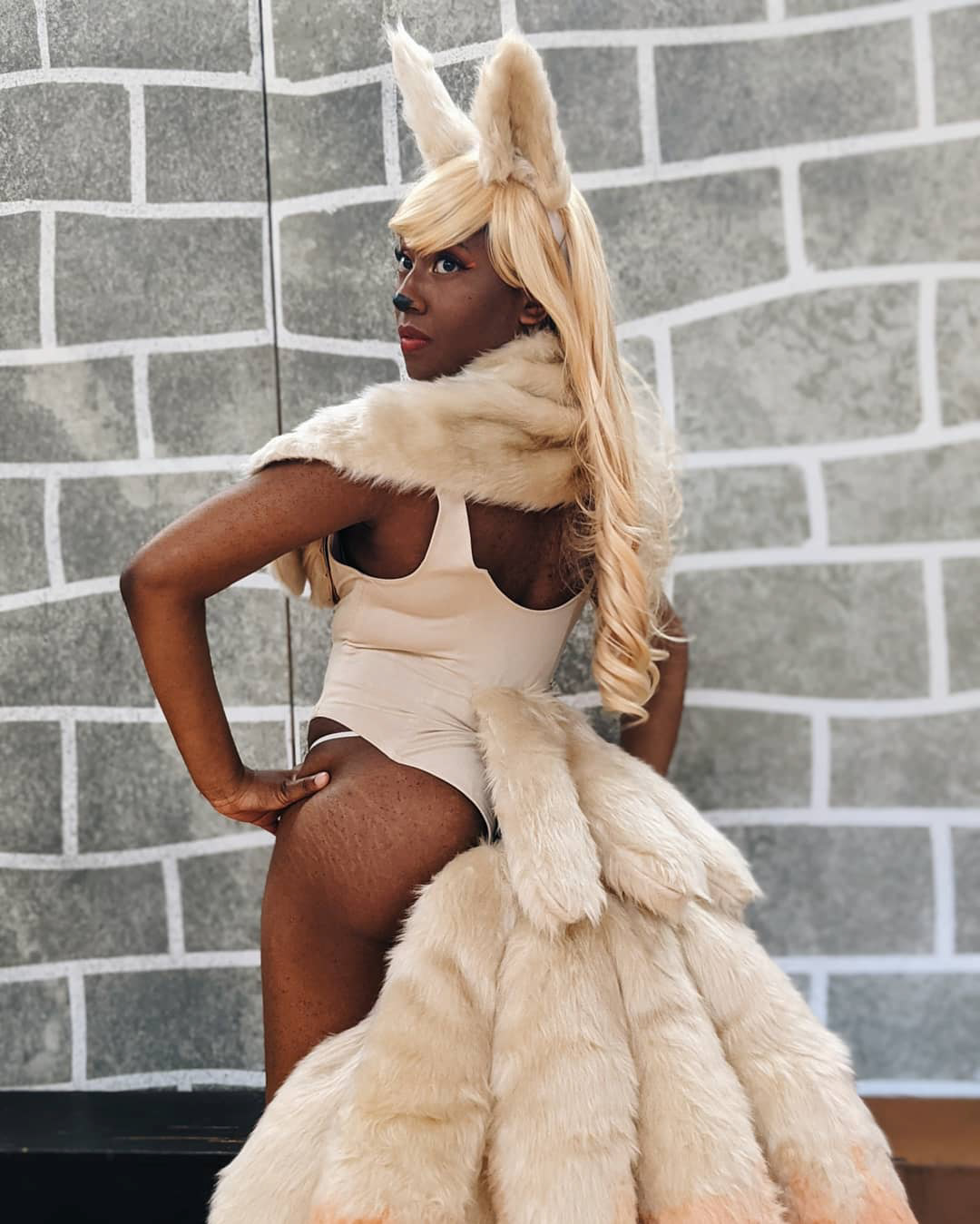 "Ninetails" 
mADE FOR aNDROSIA WILDE: inspired BY THE POKEMON "nINETAILS", Made of stretch jersey with light boning, faux fur detachable tails, with matching capelet and ears.
Model/Makeup: Androsia Wilde
Costume/Photos: Anis Razali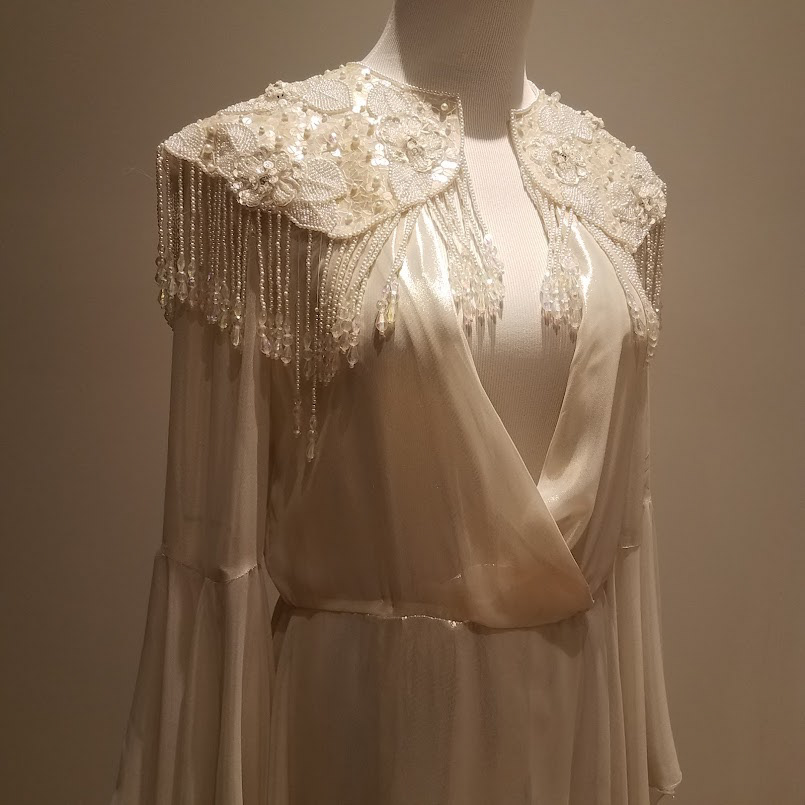 "Silver and Twinkle"
Made of iridescent gold chiffon, with reworked beaded applique
Robe by Anis Razali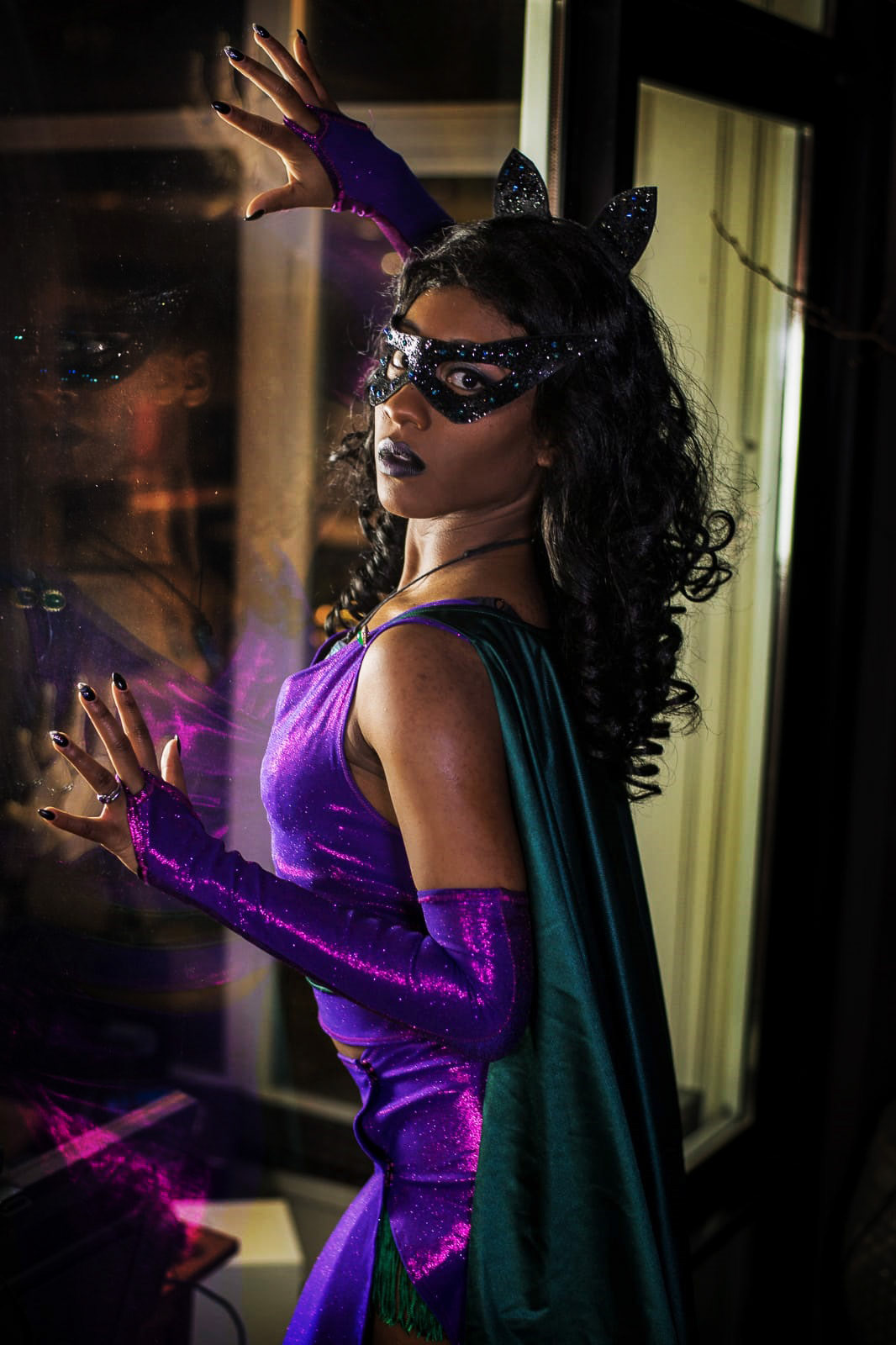 "Captain Phasma"
Bikini set, gloves and cape by Anis Binte Razali
Photo by Zemekiss Photography
Modelled by
Androsia Wilde